Wedding & Portrait Photographer
London, UK and Destination Weddings
It is my job to capture great memories of your big day as they happen. It is your job to relax and enjoy every aspect in slow motion. I am a wedding photographer and I love cameras, spontaneity and baking bread. I live in Surrey with my beautiful Wife Lucy, son Archie and Dog Chester. Find out more here.
I have been working in weddings for over 10 years. Starting out first as a videographer and then moving into photography. My background  of working in television and film for 15 years gives me a unique approach to my style. a documentary photography style with a touch of drama. Find out more here.
I would describe my Photographic Style as a mix of documentary and fun traditional. Documentary or reportage is a style that favours a more candid approach to capturing the day. But I mix this with a modern take on traditional portraiture for fun, relaxed images. Find out more about my Style here.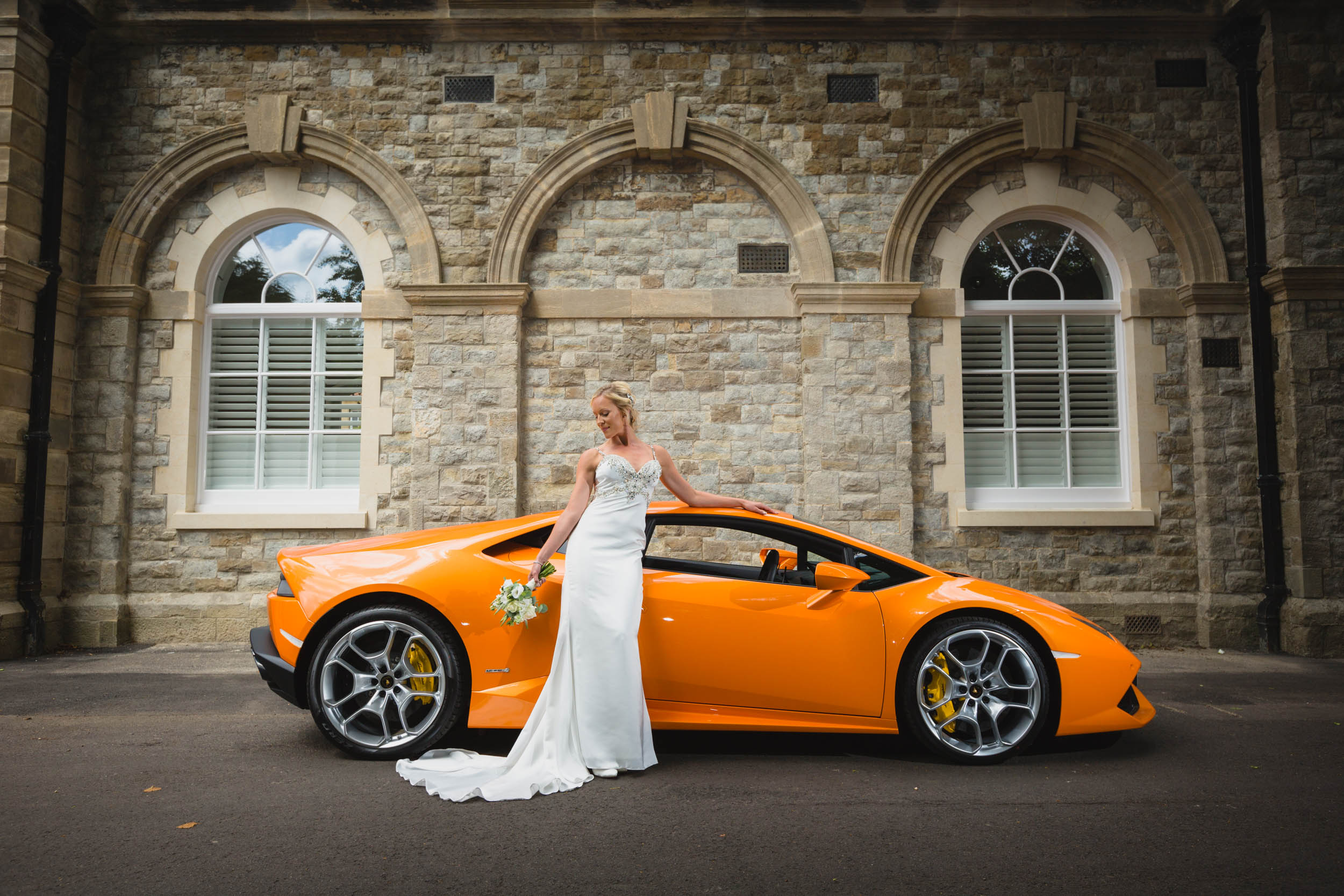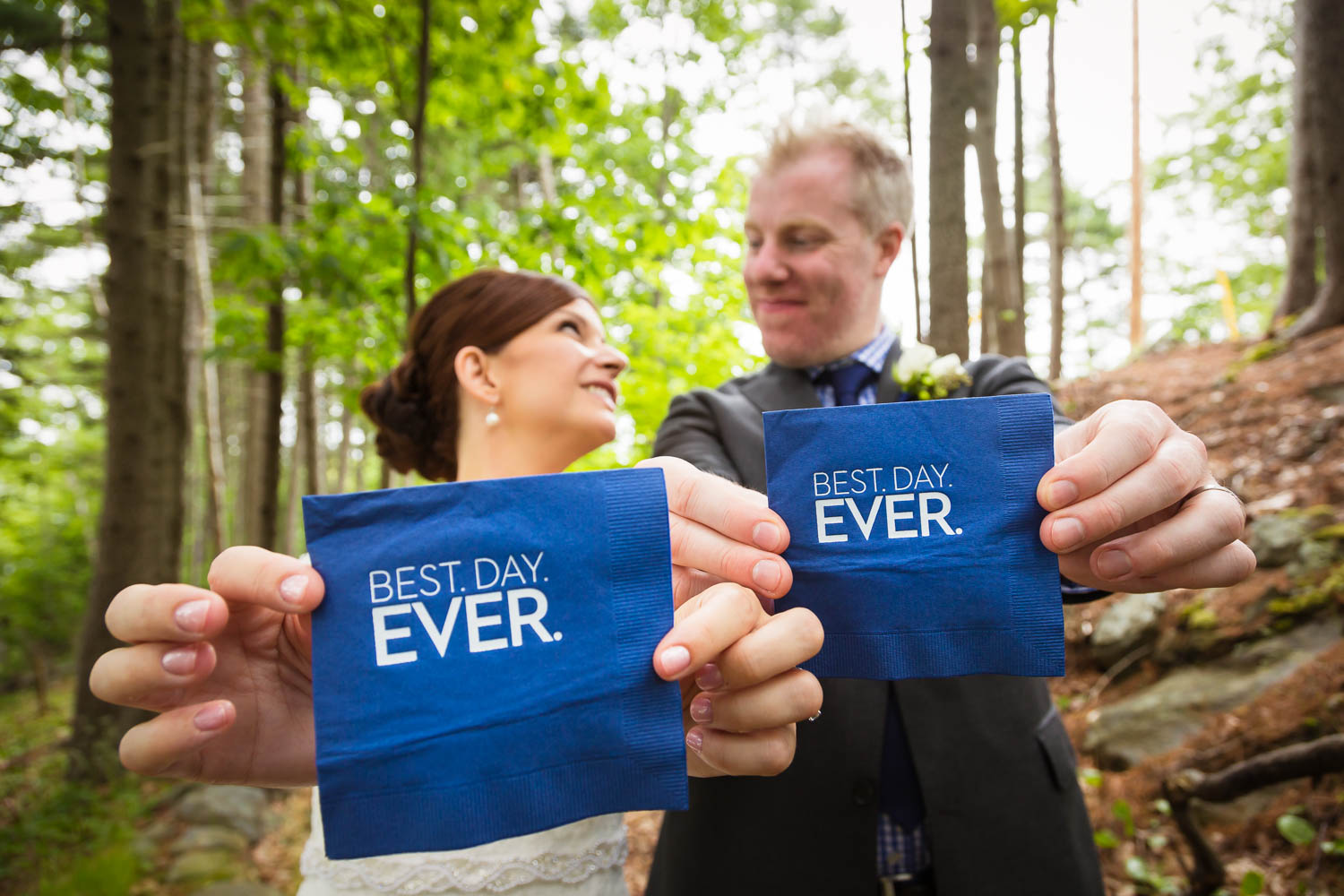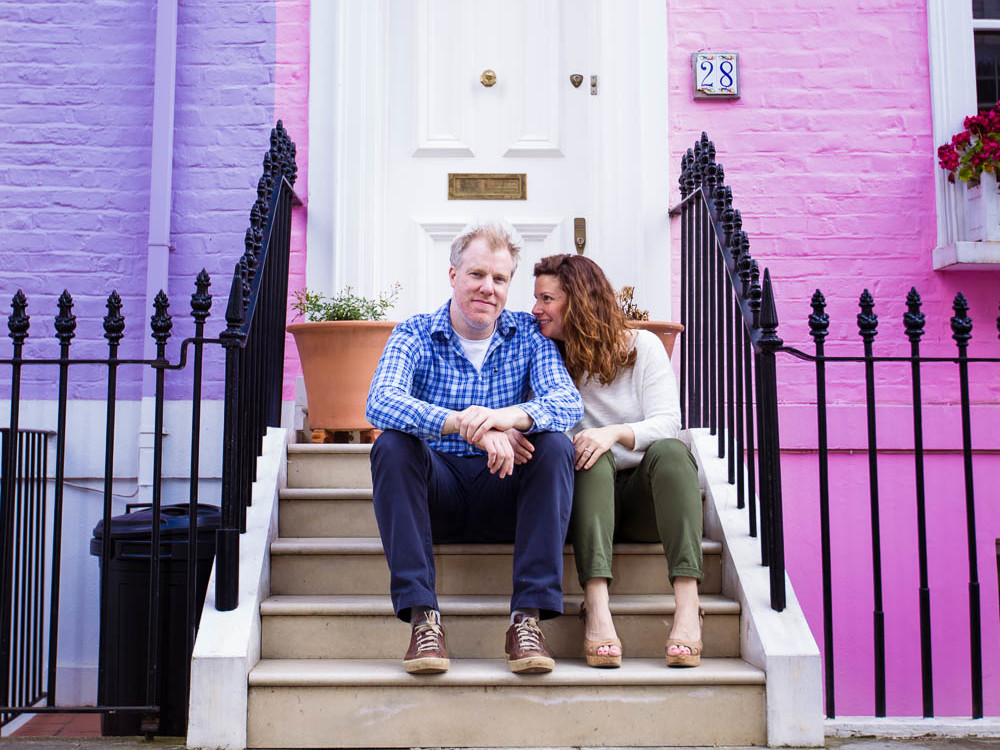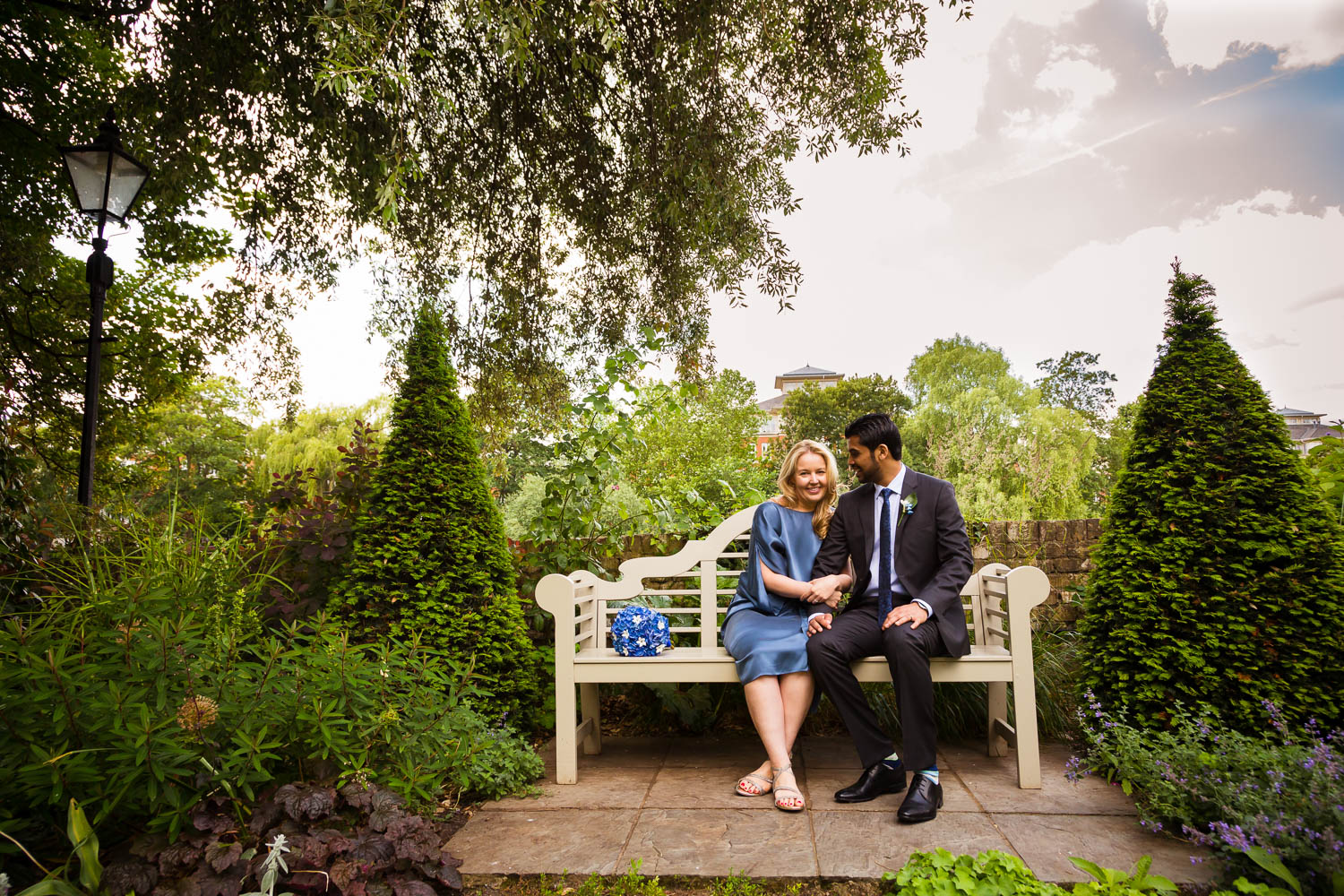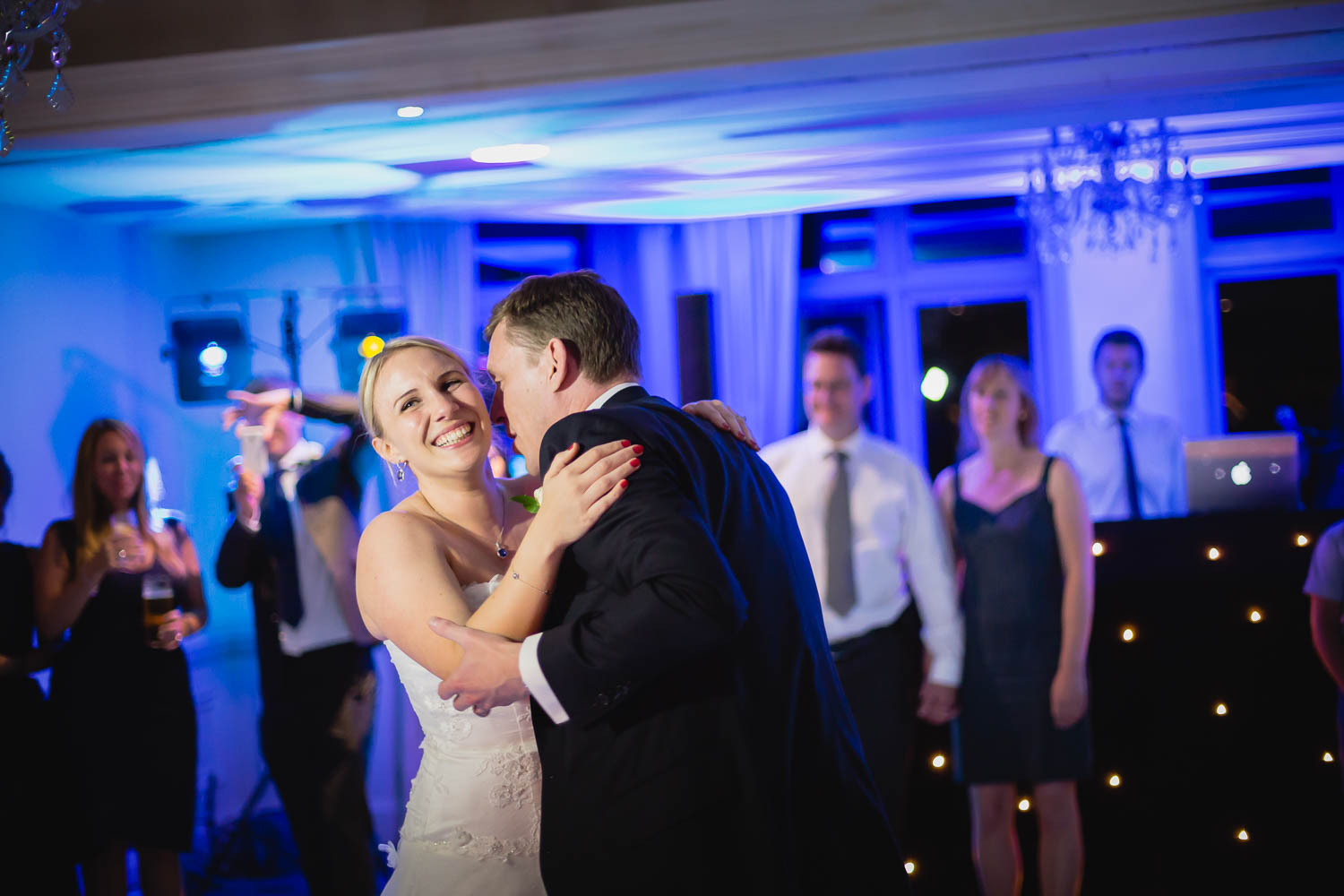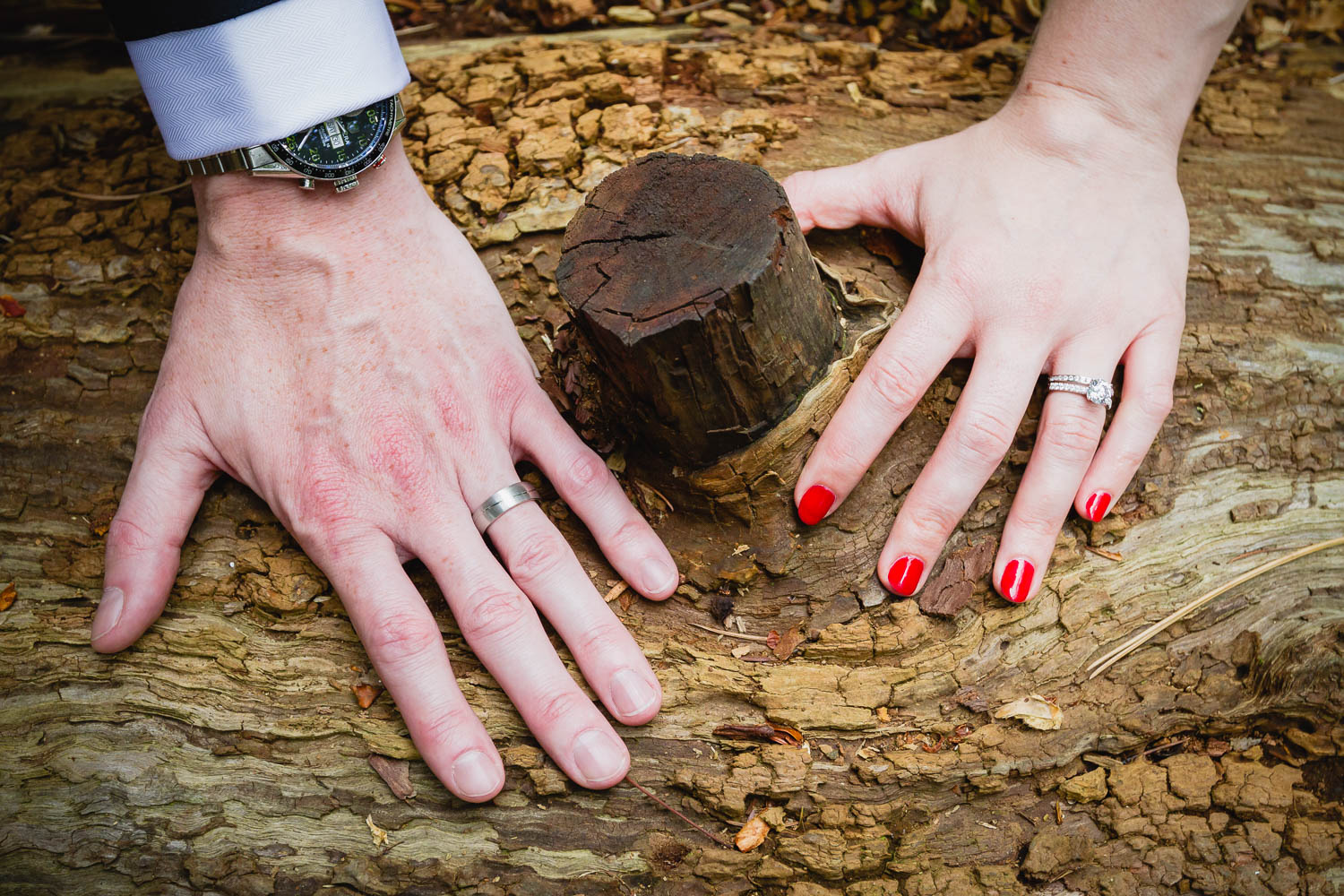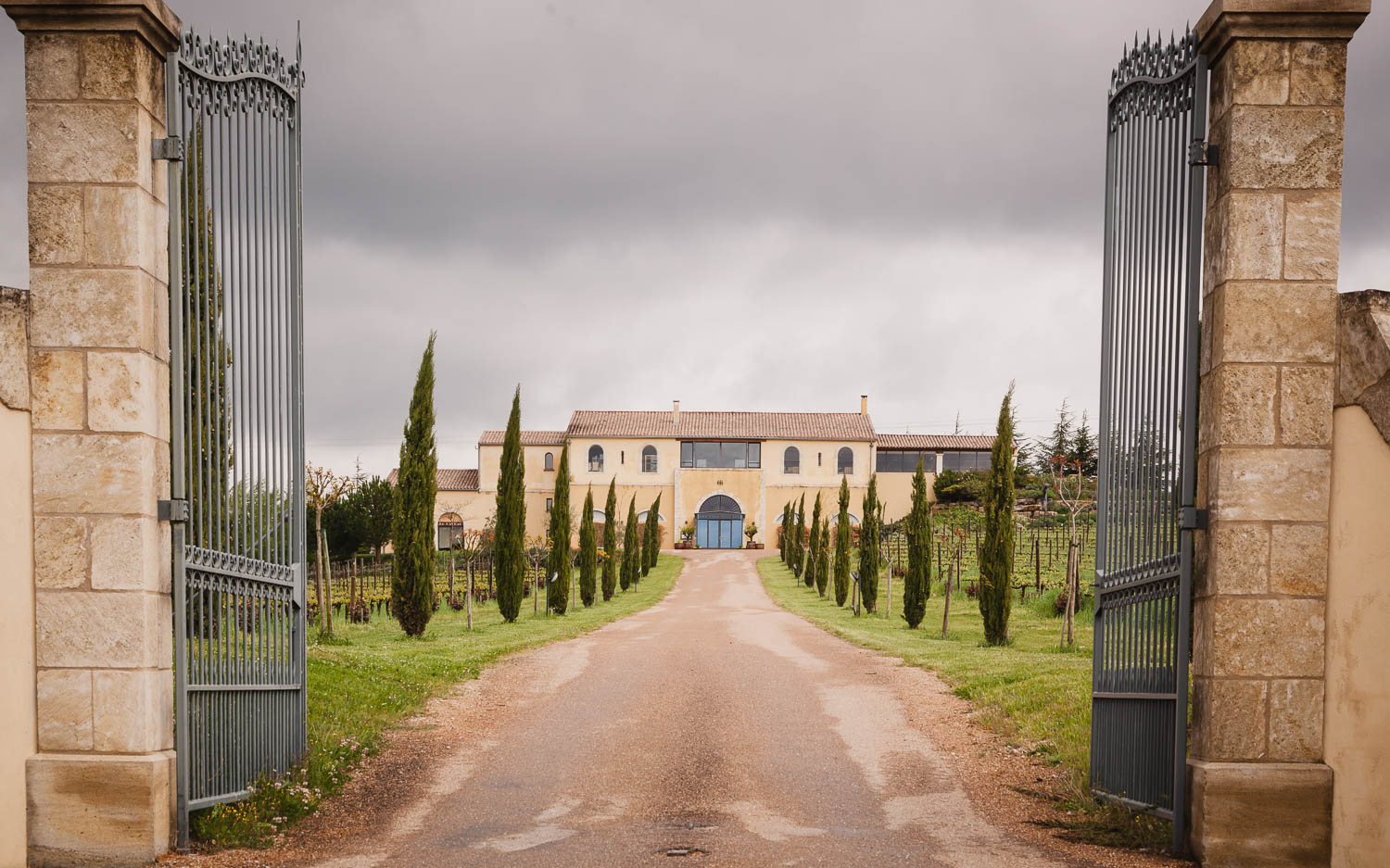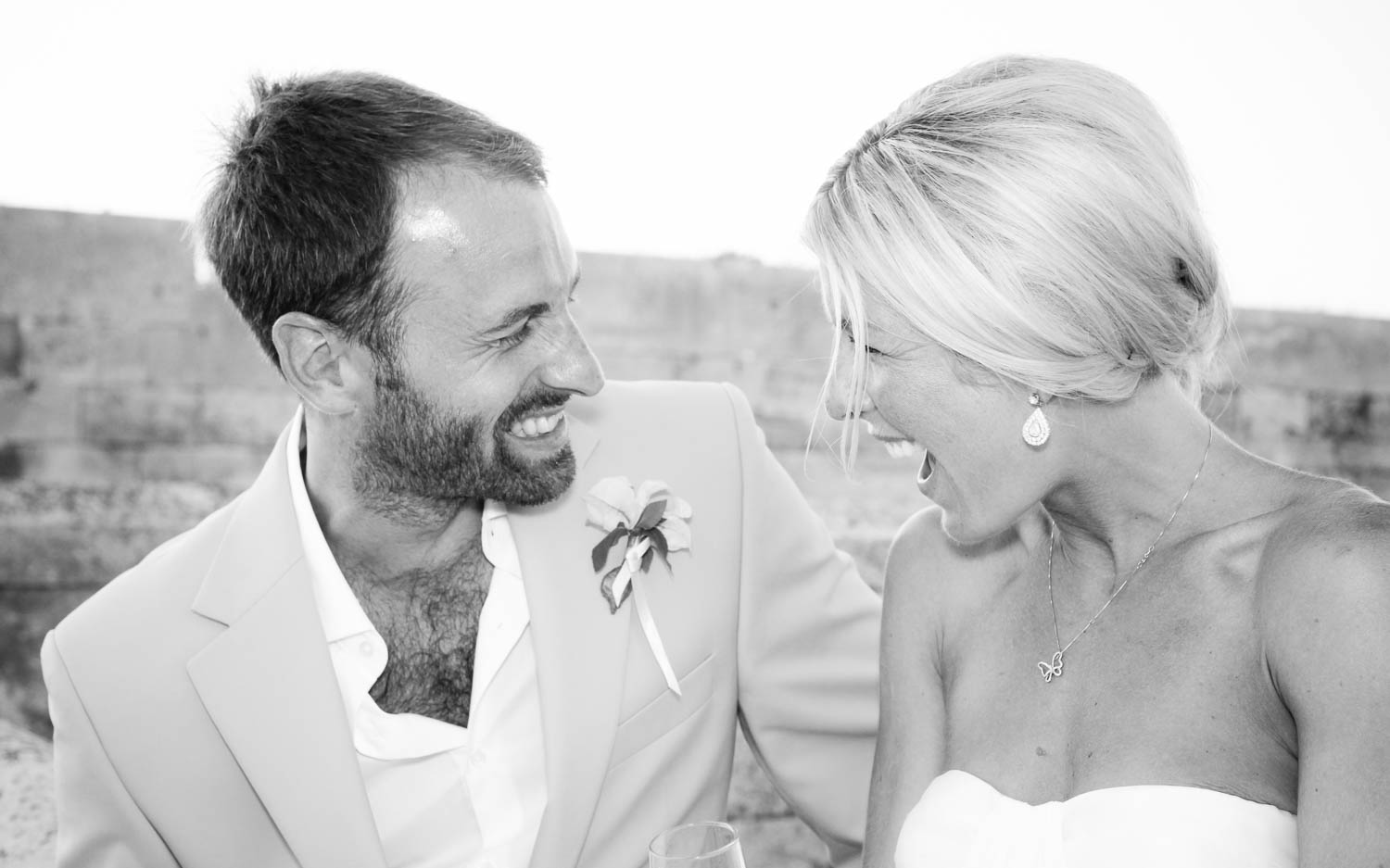 Looking for something different? Photo Fun Booths are always a hit at weddings and a great way to capture all those guests in party mode. Every couple looks forward to the surprises in store as you never what your going to get.
As well as a great chance to get used to being in front of the camera ahead of the big day, you also end up with some great memories. A relaxed informal portrait session with your wedding photographer is a popular choice.
Decided to get married on a beach away from the UK? More people are getting married away from the UK and taking a photographer with them. It means you get the style you are looking for with no language barriers and UK service after.
Are you getting married? Looking for a photographer?